Raven Tracker 1.3.5 is now available! This release introduces support for recording the Grand Total from cash registers on the Cash Sheet and displays any discrepancies from the total takings. The appearance of disabled Wage Sheets has also been improved for clarity.
Notable Changes
Add optional Grand Total table to Weekly Cash Sheet
Add Cash Sheet and Wage Sheet Activity Log pages
Improve appearance of disabled Wage Sheets
Numerous fixes and improvements
Record Grand Total from Cash Registers
Almost every cash register provides powerful security tools built into their reporting systems. This includes a non-resettable grand total and cumulative "Z" counters. These security features are available to help protect your business.
A Grand Total table can now be optionally enabled on a per site basis. Each cash sheet records the grand total carried forward from the previous week, and the grand total at the end of the week. It then compares this with the Total Takings entered on the cash sheet and alerts to any discrepancies.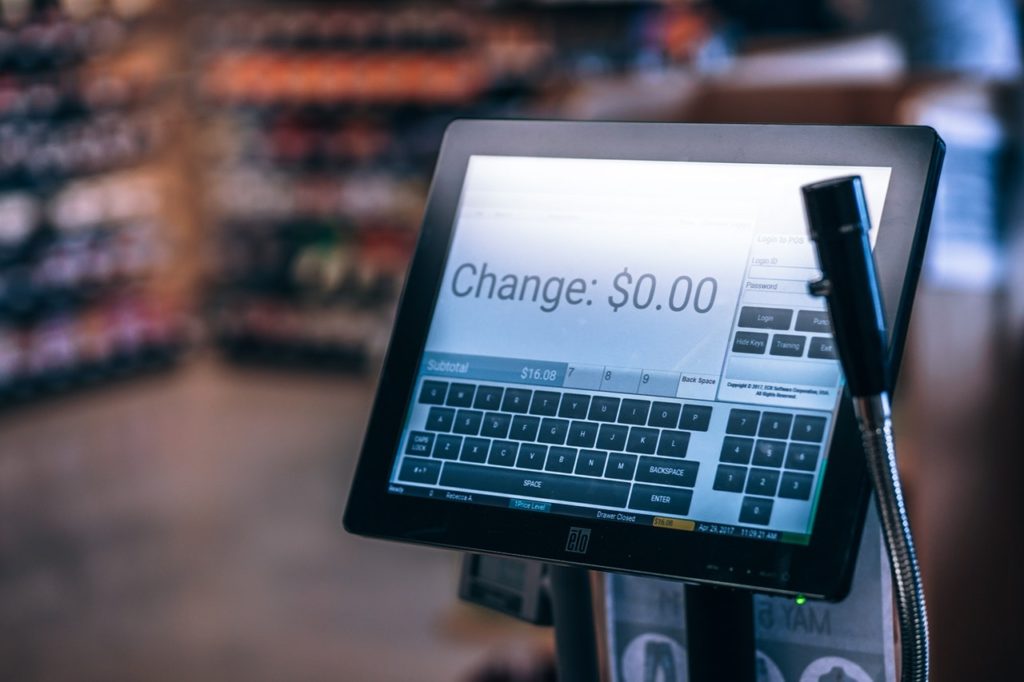 Disabled Wage Sheets
The previous release introduced an improved appearance for disabled cash sheets, and this is now available for disabled wage sheets.
When a client submits a wage sheet, they are declaring all the employees and hours are correct, and once submitted, the wage sheet itself is locked and cannot be changed. This release improves the appearance of the wage sheet widgets to further emphasise that the wage sheet is disabled and cannot be changed.
Conclusion
For more information on Raven Tracker and online accountancy services, please contact PLS Management Services on 020 8977 6255.
For all other enquiries, please send us a message.