Version 1.5.17 of Raven Tracker is now available. This release introduces a new monthly wage sheet, which can be used alongside the existing weekly wage sheet. The monthly wage sheet enables clients to input the total hours worked for each employee for the entire month, rather than daily or weekly as is the case for the weekly wage sheet.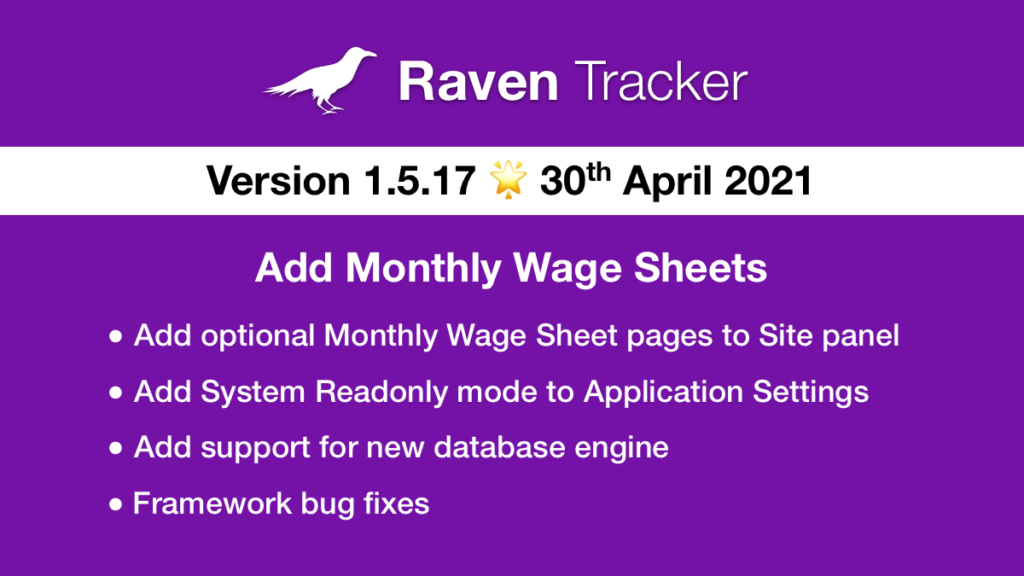 Notable Changes
Add optional Monthly Wage Sheet pages to Site panel
Add System Readonly mode to Application Settings
Add Licence Readonly mode to Site Details page
Add Bulk Delete option to Trashed Files page
Add support for new database engine
Add Send Test Email page
Remove margins from wage sheet forms
Extend furlough scheme at 80% to 30th June 2021
Fix erroneous VAT calculation in Funds Transfer Cash Sheet table
Fix skip cash balance sync check if previous week sheet not found
Framework bug fixes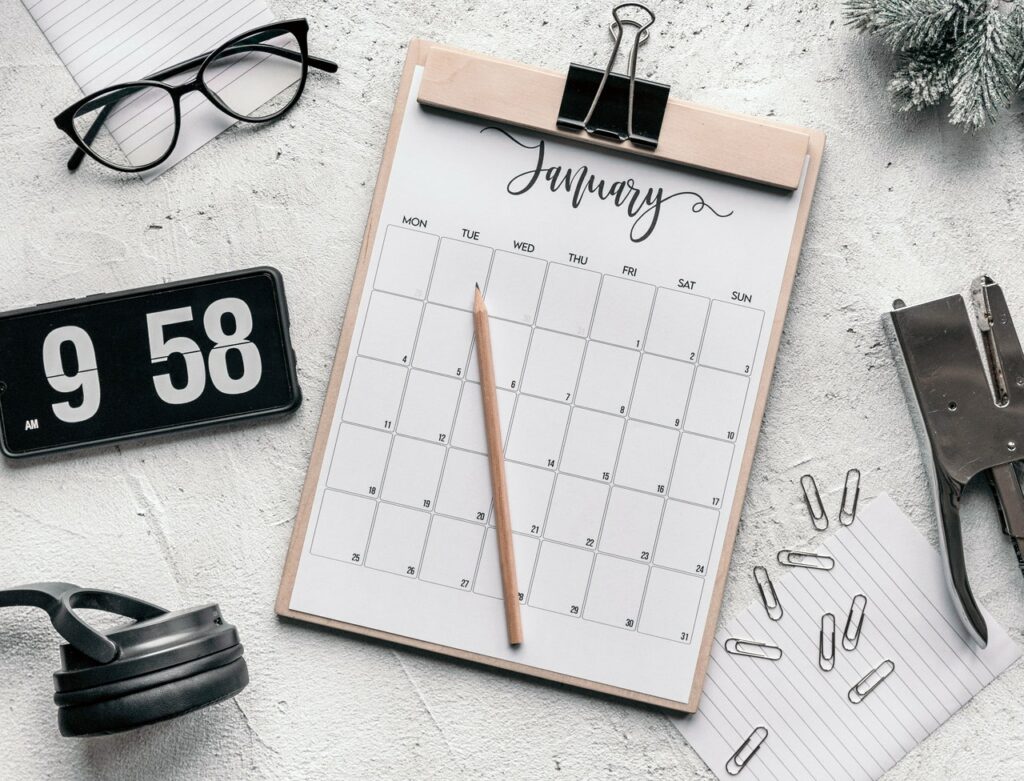 Conclusion
For more information on Raven Tracker and online accountancy services, please contact PLS Management Services on 020 8977 6255.
For all other enquiries, please send us a message.