Version 1.5.7 of Raven Tracker is now available. This release adds a new Junior Accountant User Role and grants payroll read permissions to Pub Managers. The Raven framework has received significant performance improvements, security updates and bug fixes.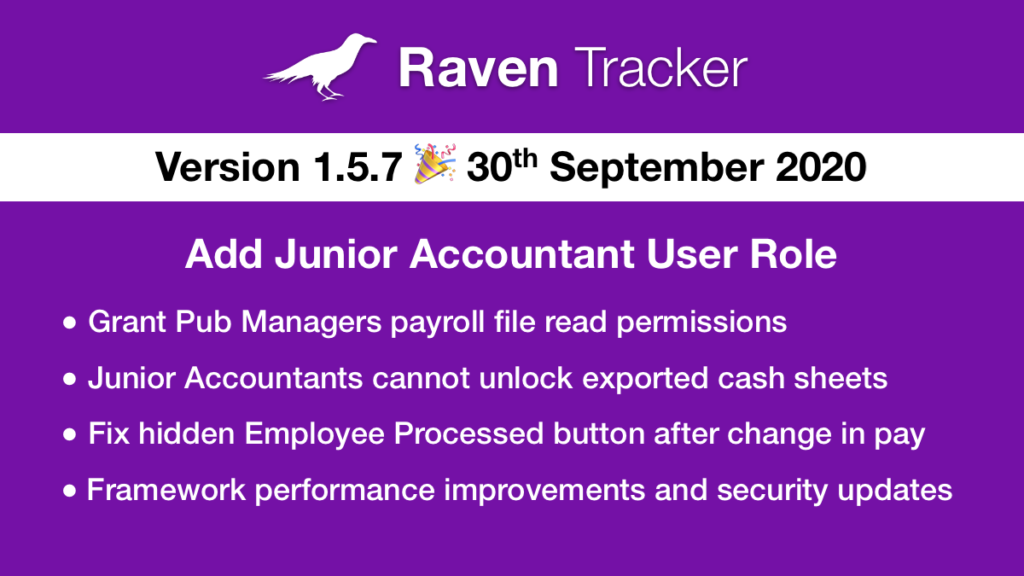 Notable Changes
Add New Junior Accountant User Role
Add Read Payroll Files permission to Pub Manager User Role
Fix hidden Employee Processed button after change in pay
Framework performance improvements
Framework security updates
Framework bug fixes
User Role Updates
A user role defines a set of privileges or permissions for users to perform a group of tasks.
This release introduces a new Junior Accountant user role. This user is similar to the Senior Accountant user role, however a Junior Accountant has some restrictions, they cannot edit Nominal Codes and cannot unlock exported cash sheets.
The Pub Manager user role has been expanded. These users have been granted permission to view all payroll files. This includes P32's, P35's and Sage Payroll History Reports.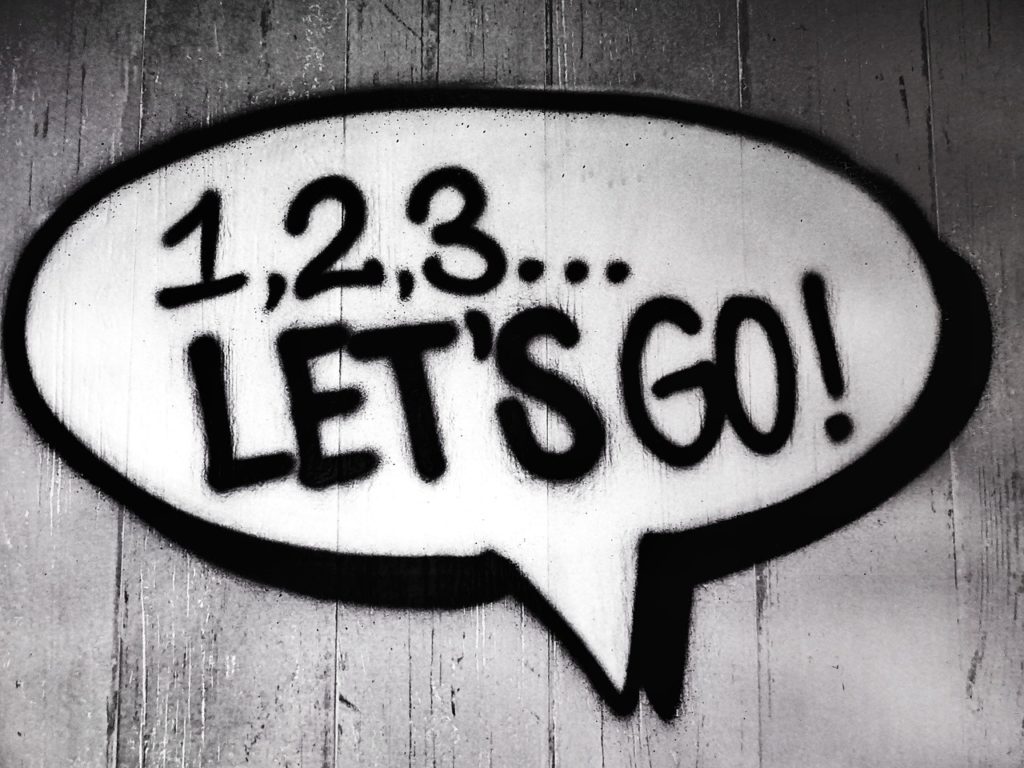 Conclusion
For more information on Raven Tracker and online accountancy services, please contact PLS Management Services on 020 8977 6255.
For all other enquiries, please send us a message.