Version 1.4.7 of Raven Tracker is now available! This release checks all employees on the wage sheet when submitting for processing, and warns if any employees have no time entered.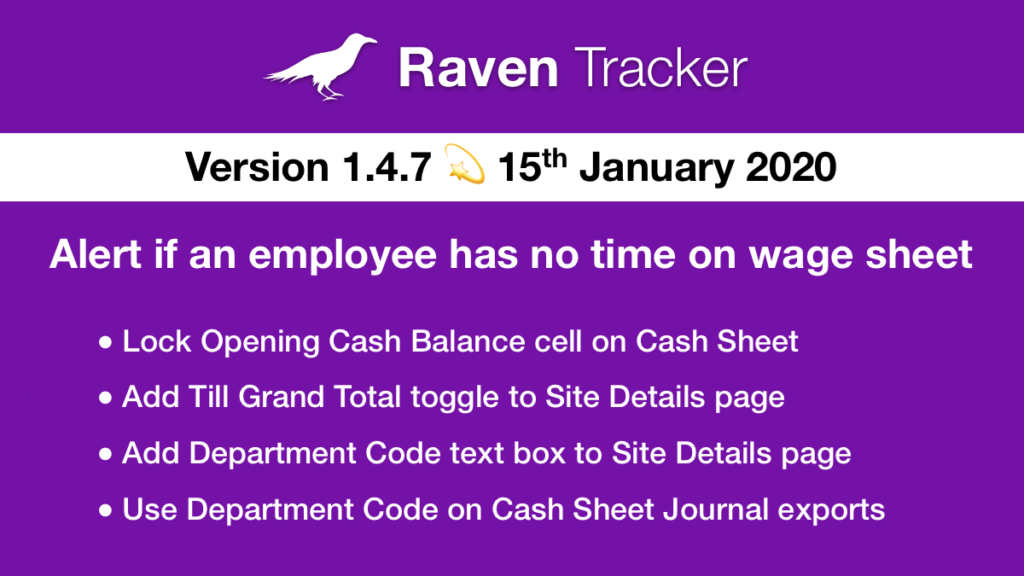 Notable Changes
Alert on Wage Sheet Submit if an employee has zero hours
Add Till Grand Total toggle to Site Details page
Add Department Code text box to Site Details page
Use Department Code on Cash Sheet Journal exports
Lock Opening Cash Balance cell on Cash Sheet
Miscellaneous framework bug fixes
Verify Employees on Wage Sheet
This is a relatively minor release, containing many small refinements. The most significant update is verifying employee hours when a client submits a wage sheet. If an employee is on a wage sheet line but doesn't have any hours declared for the entire week, Monday through Sunday, a note is added to the wage sheet submission alert, informing the client of the issue.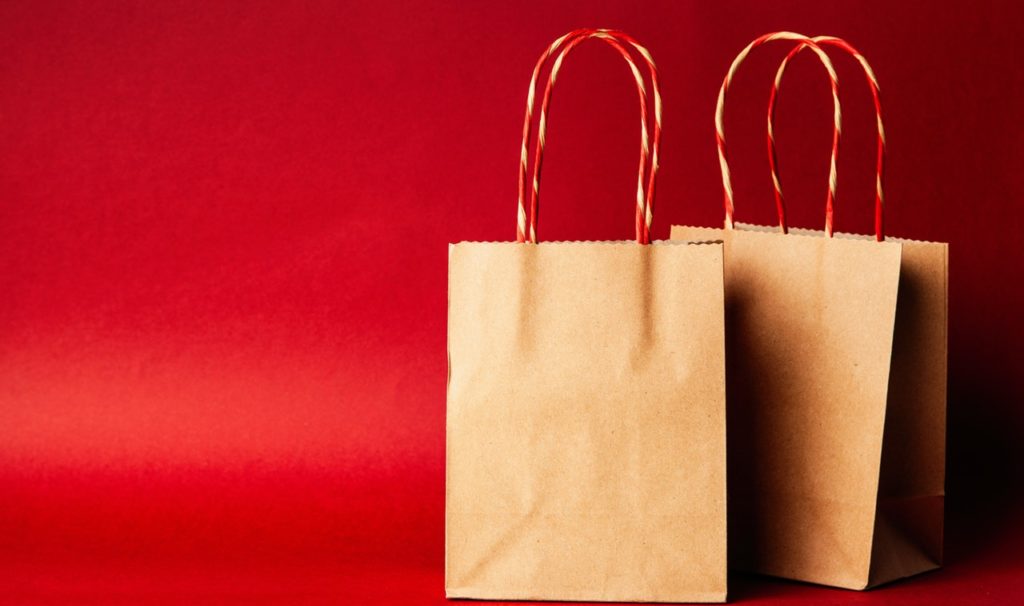 Conclusion
For more information on Raven Tracker and online accountancy services, please contact PLS Management Services on 020 8977 6255.
For all other enquiries, please send us a message.