Version 1.3.3 of Raven Tracker is now available! This release adds a new Wage Sheet export file type for use with Spreadsheet applications, enhances the activity log, and saves snapshot files when submitting and verifying Cash Sheets and Wage Sheets.
Notable Changes
Add Wage Sheet Simple Spreadsheet filetype
Add Wage Sheet snapshot file on client submission
Add Cash Sheet snapshot file on submit and verify
Record all Wage Sheet bulk actions in System Log
Record more user interactions in System Log
Remove Processed button from Wage Sheet
Enable Processed option on Wage Sheet Export
Improve formatting of Flash message alerts
Improve storage facility for System Log files
Improve downloaded system log filenames
New Wage Sheet Export Filetype
Accountants can already export Wage Sheets using the Sage Employee Payment Hours and Rates Template. This is ideal for importing into Sage Payroll, but the filetype itself is concise containing primarily reference numbers.
This release introduces a new Wage Sheet Simple Spreadsheet filetype. This new filetype retains all the detailed information seen on screen in the Wage Sheet itself, and is ideal for opening in standard spreadsheet applications for analysis. This is similar in practice to the Cash Sheet Simple Spreadsheet filetype.
Activity Log & Snapshot Files
The System Log now records a lot more information about how users are interacting with the cash sheets and wage sheets, all significant events are saved. This now includes all wage sheet bulk actions.
When a user submits a cash sheet or wage sheet, a snapshot file is automatically created and saved in the System Log. This snapshot file is created using the Simple Spreadsheet filetype, and contains all the information entered by the user and additional useful details.
A snapshot file is also created when an accountant verifies a cash sheet. Verification is performed prior to export as a Daily Journal.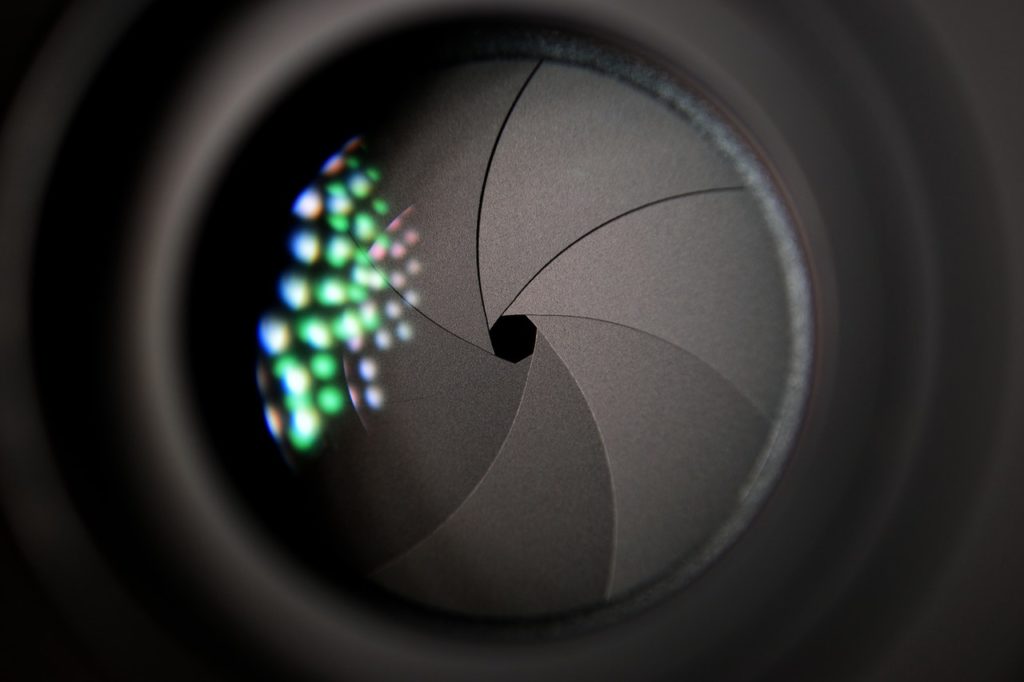 Conclusion
For more information on Raven Tracker and online accountancy services, please contact PLS Management Services on 020 8977 6255.
For all other enquiries, please send us a message.