Version 1.3.2 of Raven Tracker is now available! This release brings Advanced Search facilities to Wage Sheets, payslips and payroll files, and the ability to perform Bulk Actions on the search results.
Notable Changes
Add Advanced Search panel for Wages
Add Bulk Action panel for Payslip results
Add Bulk Action panel for Wage Sheet results
Add Bulk Action panel for Payroll File results
Recent Wage Sheets page now returns last 14 weekly sheets
Remove Cash Sheet 'Mark as Processed' bulk action option
Remove Recent Payslip Files page (use Search Wages)
Remove legacy Navigator Invoice Export page
Prevent repeat Payslip email notifications
Advanced Search for Wages
Advanced search options help to narrow the scope of search queries by applying filters. The Search Wages panel allows you to filter by type, where the options are Wage Sheets, Payslip Files, and Payroll Files. These are then narrowed by defining a start and end date.
The search result list is formatted by search type. Accountant users also have access to a bulk action panel whose options are also determined by the search type.
The search results table allows you to select many items by clicking the checkbox next to each item. Alternatively, there is a master checkbox at the top of the search result list, and clicking this selects every item in the results table.
Wage Sheet Bulk Action panel options:
Unlock Processed
Unlock for Client
Payslip Files Bulk Action panel options:
Set Category to Payslip Summary
Set Category to Payslip Files
Set Privacy to Pub Owners
Set Privacy to Everyone
Delete Payslips
Payroll Files Bulk Action panel options:
Change Payroll Category
Delete Payroll Files
Selecting Change Payroll Category displays a new dropdown box where you can select:
History Report
P32 (Employer Payment Record)
P35 (Summary of amounts payable)
Other
Summary
The power here is the saving in time and ease of maintainability. You can narrow your search to a specific file type and date range, then edit all the files at once. As an example, you could select all payslips for a client and change the privacy settings.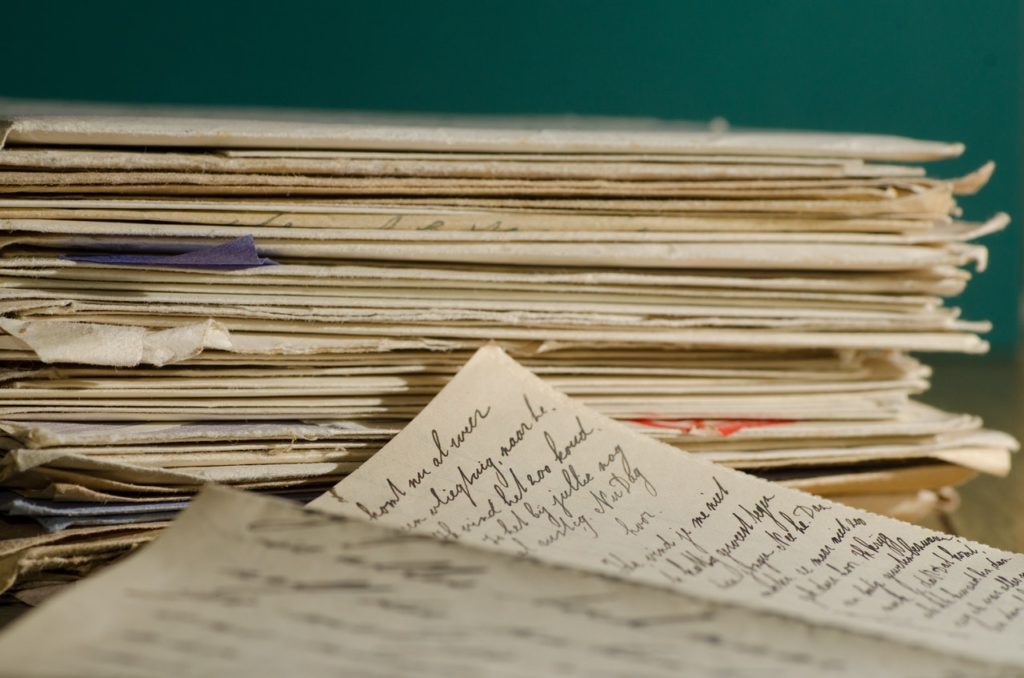 Conclusion
For more information on Raven Tracker and online accountancy services, please contact PLS Management Services on 020 8977 6255.
For all other enquiries, please send us a message.