Version 1.5.2 of Raven Tracker is now available. This release adds a new Global Notification management page for accountants, making it easier than ever to message all clients at once.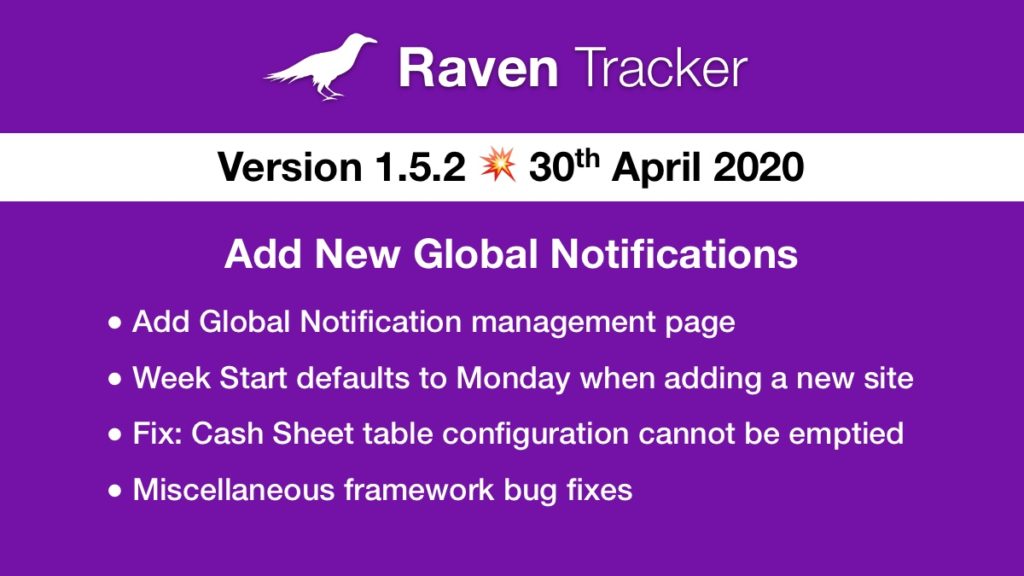 Notable Changes
Add Global Notification management page
Restore Cash Sheet 'Sales Journal' Export option on Search page
Restore Cash Sheet 'Expenses Journal' Export option on Search page
Fix: Cash Sheet table configuration cannot be emptied once populated
Week Start defaults to Monday when adding a new site
Miscellaneous framework bug fixes
Global Notifications
Raven Tracker has supported global alerts for many releases, primarily to notify users of application updates. This releases introduces a new, more flexible and easier to manage Global Notification page for accountants to message all clients at once.
The new Global Notification page contains options to display the notification, set the notification colour, and the notification message itself, which can be tailored using standard HTML.
Once enabled, this Global Notification appears at the top of every page for all users.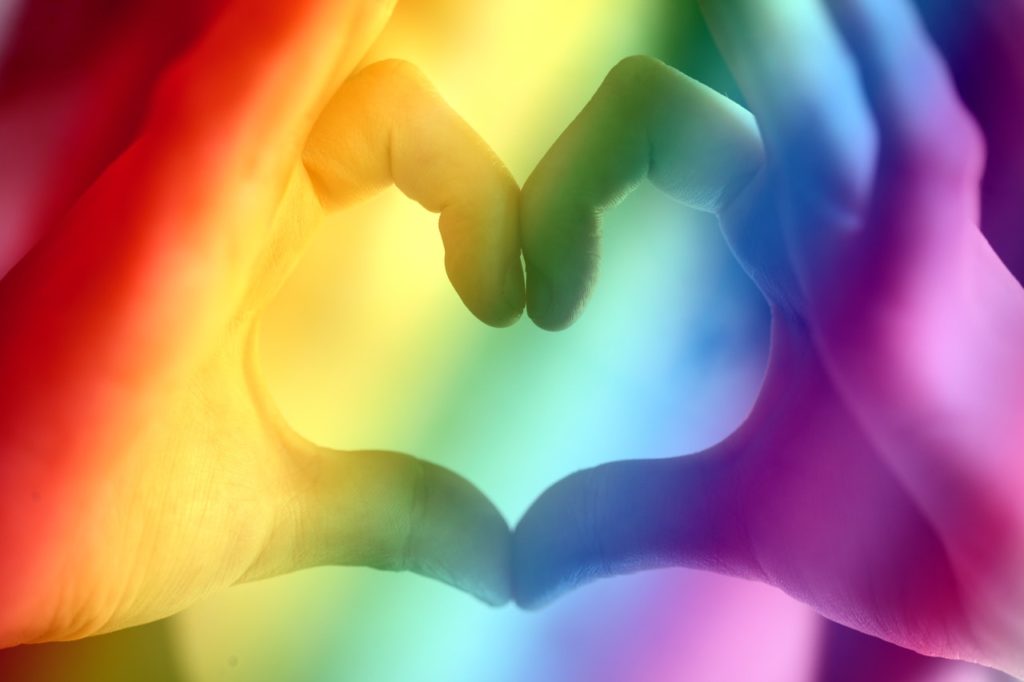 Conclusion
For more information on Raven Tracker and online accountancy services, please contact PLS Management Services on 020 8977 6255.
For all other enquiries, please send us a message.